We are there for you 24/7
Implementation

Other questions

Or call us

+31 20 3547381
With offices in 2 tech hubs, Fundrbird has access to the best talent in Europe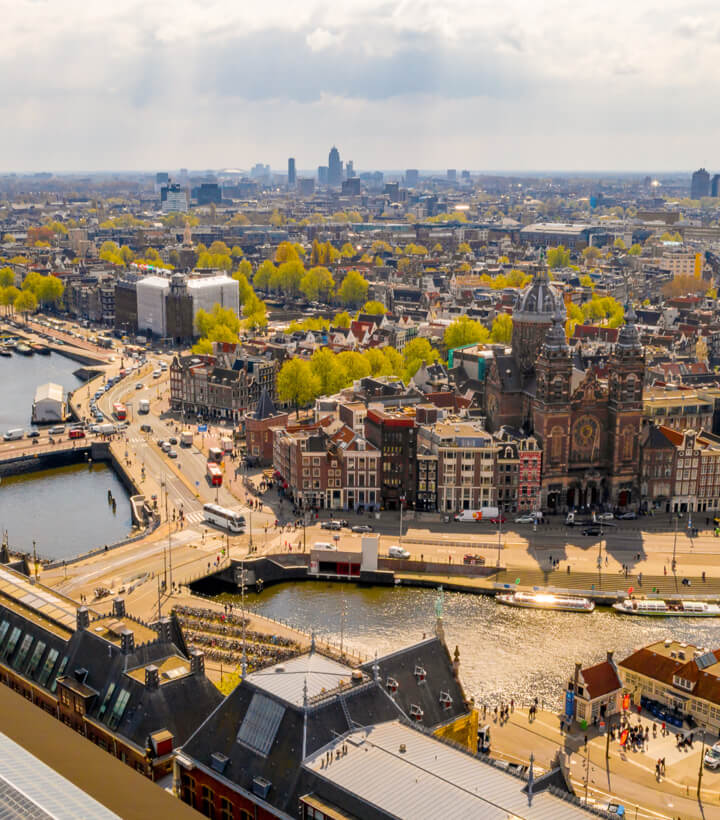 Amsterdam
Amsterdam is home to a buzzing high-tech ecosystem. It's a fun place to live and work. Our office is located on the famous Herengracht in an old bank building. If you are in town, join us for a coffee.
Visit
Herengracht 180
1016 BR Amsterdam
The Netherlands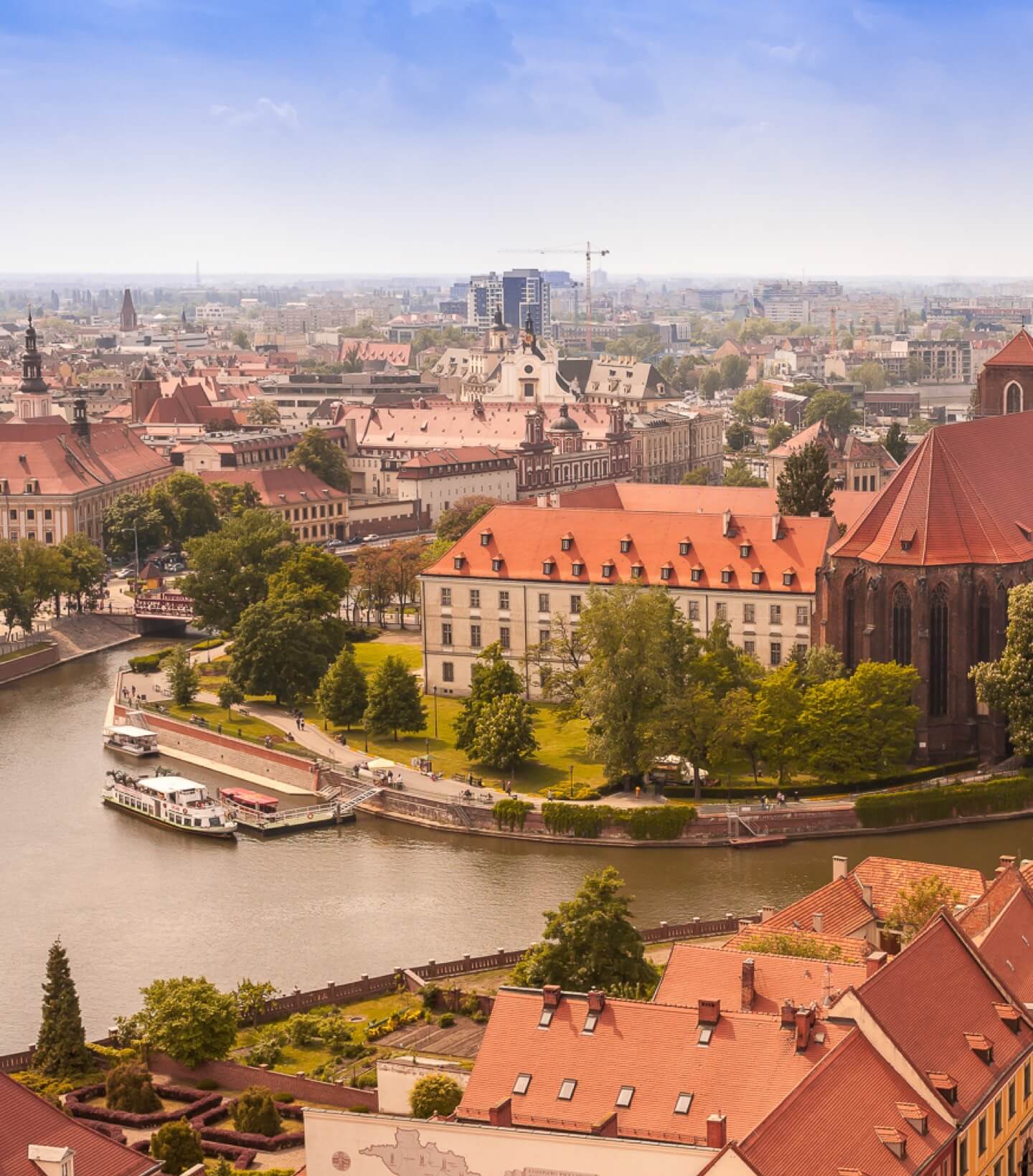 Wrocław
Our team in Wroclaw designs and builds the software that is helping clients transform their fund operations. Wroclaw, Poland is a great place to attract tech talent. The Harvard Business Review ranks Poland as the 5th most tech-skilled labor market in the world.
Visit
ul. Ofiar Oświęcimskich 19
50-069 Wrocław
Poland
Thank you for considering Fundrbird Contact us if you have questions. Or request a product demo

Request a demo
Fundrbird Clients can contact our Fundrbird Security Officer Mikolaj Kopras (9cf1f5f7f3f0fdf6dcfae9f2f8eefef5eef8b2fff3f1) for a physical or online meeting to get access to the Information Security Policy of Fundrbird. This policy is available at the Fundrbird office in Amsterdam.
ISO 27001:2017 certified
Fundrbird adheres to the internationally recognized standard for information security.